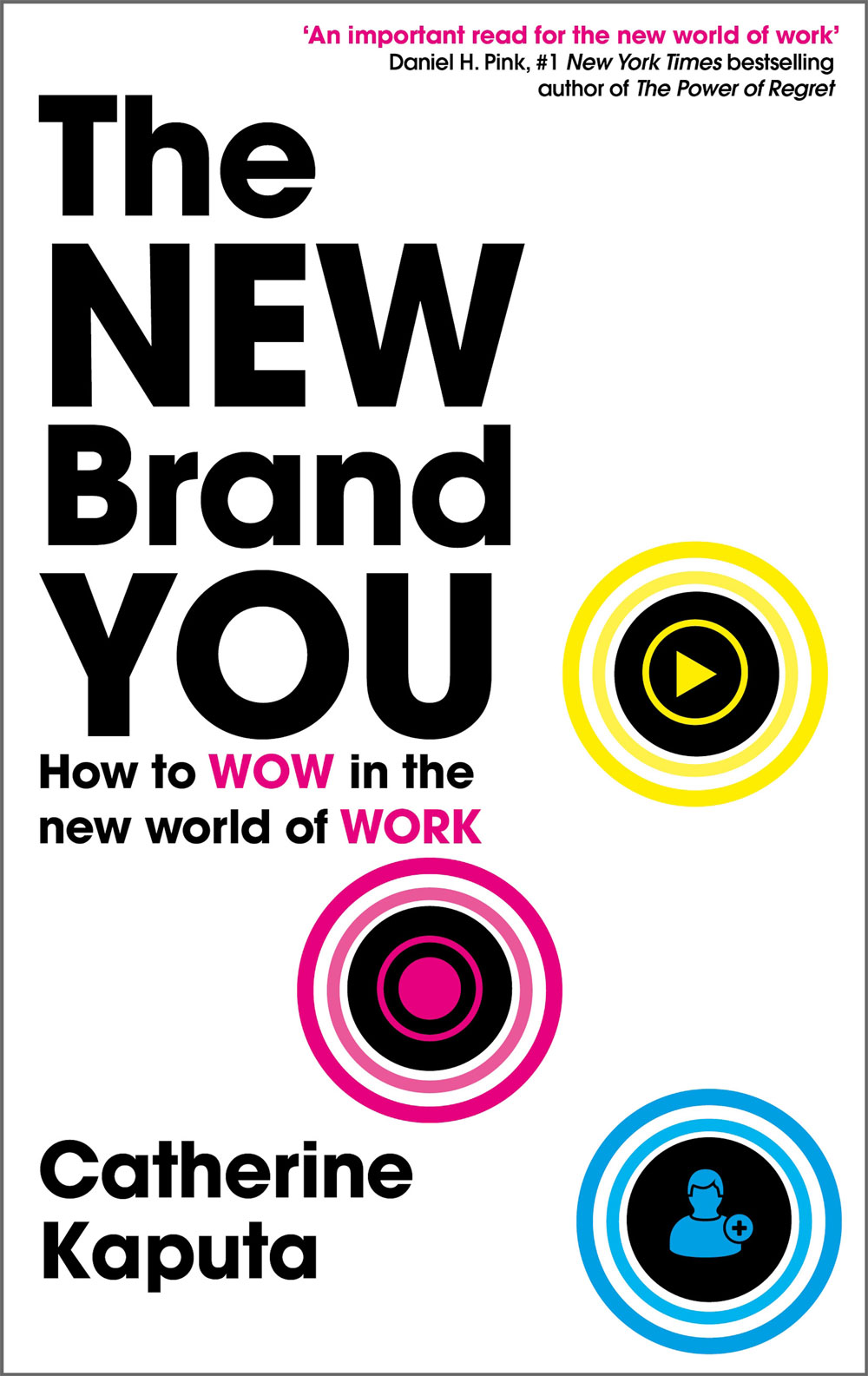 10 ways to market your greatest career asset – Brand You- in the increasingly virtual world of work
Most of us don't know our strengths – what makes us special in the workplace – and the best way to market our abilities. Yet, no matter what our profession is, the right positioning is everything. It's true for brands, and it's true for people.
To stand out and succeed, you must uncover your unique value – your differentiator – what sets you apart from others and promote your different idea.
Personal branding is particularly important today
The workplace is more digitally driven than ever, with an ever-expanding remote workforce and virtual work. It's easy to be invisible, and that's almost never good.
The reality is that personal branding is not optional in the new word of work. If you don't brand yourself, other people will, and chances are, they won't brand you in the way you want to be branded.
In Catherine Kaputa's new book, The New Brand You: How to Wow in the New World of Work, I introduce the Top Ten Brand Strategies from the commercial world of brands that people can use to stand out and succeed.
The Top 10 Personal Branding Strategies Are:
Innovator – Forward thinkers attracted to the creativity of innovation
Leader – Goal-oriented, strong motivator of the people around them
Maverick – Ambitious rebels always up for challenge and defying convention
Attribute ­– The one skill, strength, or characteristic that sets you apart from the crowd
Engineer­ – Problem solvers who reimagine the status-quo to make something better
Expert – Specialist in a clearly defined area with credentials and insight that others lack
Target Market – Community builders great at creating connection and meeting an audience's needs
Elite – Recognized as top tier with knowledge and connections, an in-demand industry influencer
Heritage – Recognized by a special background in education, training, experience or culture
Cause – Crusaders for a greater good who are synonymous with a cause
Which of these brand positionings define you best?
Try Our Hack
If you're having trouble figuring out your core differentiator and best positioning strategy, check out the book's online Personal Brand Finder Assessment Test. Its algorithm can help you find the one or two personal brand positioning strategies that capture your one-of-a-kind personal brand.
The New Brand You is filled with examples from the branding world, stories of well-known personalities and everyday employees, and each chapter ends with exercises for summarizing your positioning into a personal brand statement – your brand in a sentence.