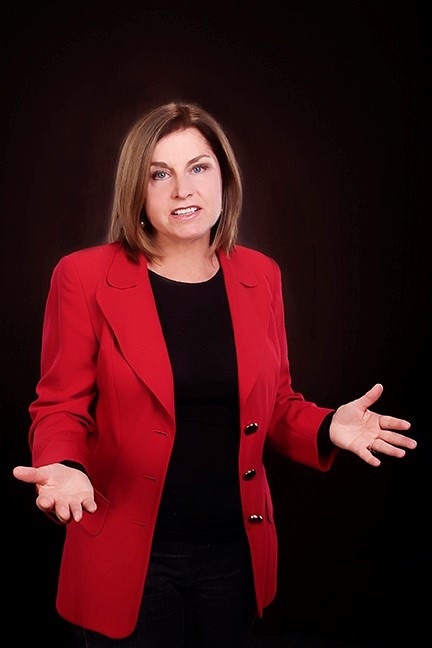 Contact Catherine
Catherine Kaputa is known for her books, talks and workshops on personal branding combining vivid stories, marketing wisdom, real-world examples, and humor in a talk tailored to each audience.
Click here for Catherine Kaputa's Speaking 1-Pager. For inquiries about Catherine's speaking engagements:
Stay in Touch
Catherine is based in New York City. To reach her directly, send her an email or send her a text message.

For the Media
Select media where Catherine has been featured: