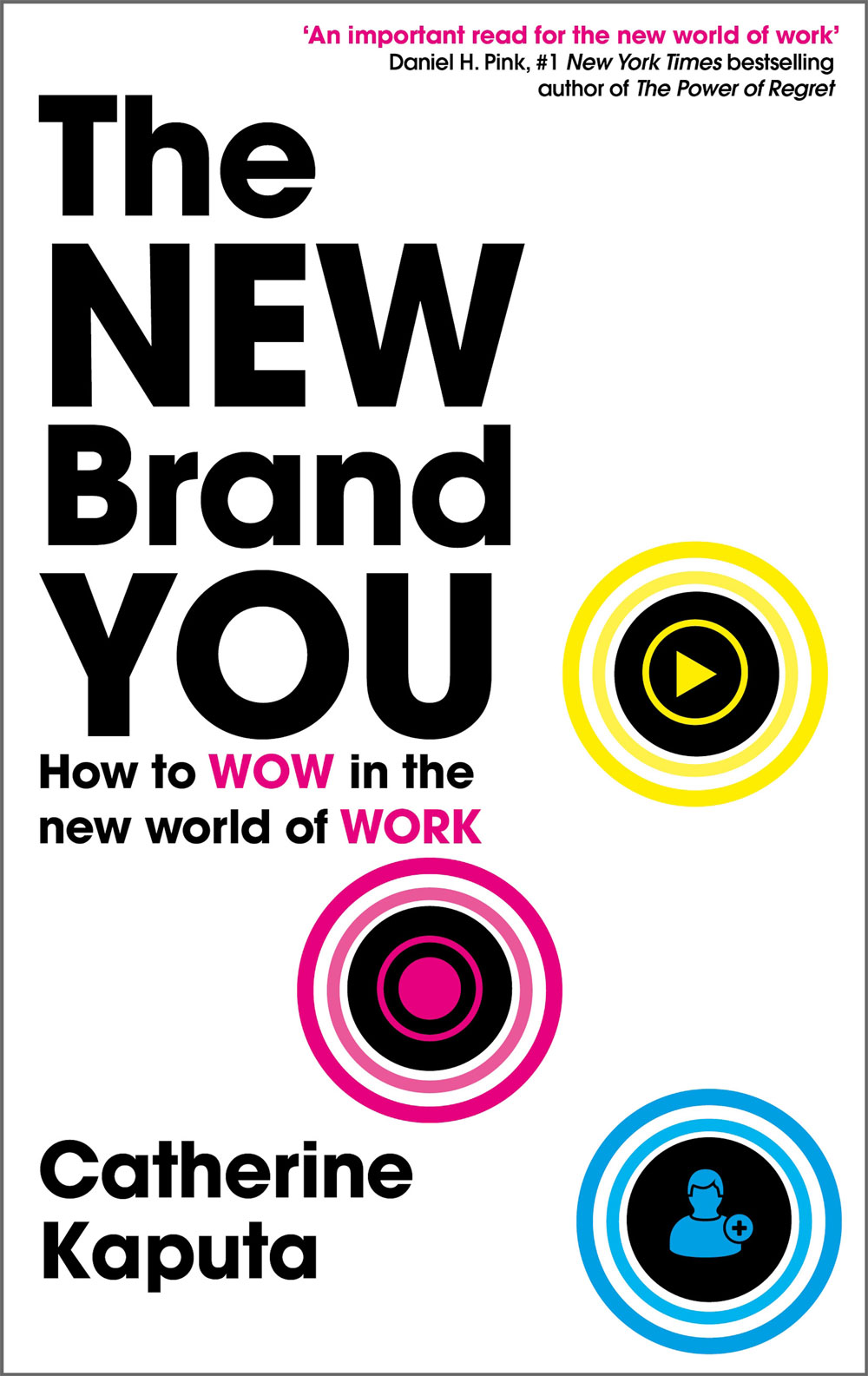 The Personal Brand Finder
Used in conjunction with The New Brand You book, the online Personal Brand Finder assessment tool is designed to help you find your positioning advantage.
The book introduces the Top 10 Brand Strategies from the branding world that people can use for personal brand development. The algorithm behind the assessment test increases the odds you'll get the "right" answer—the best positioning based on your psychological type and strengths.
The online questionnaire consists of 120 questions requiring a yes or no answer, and should take about 30 minutes. The URL for the online assessment test is in chapter 3 of the book, The New Brand You.