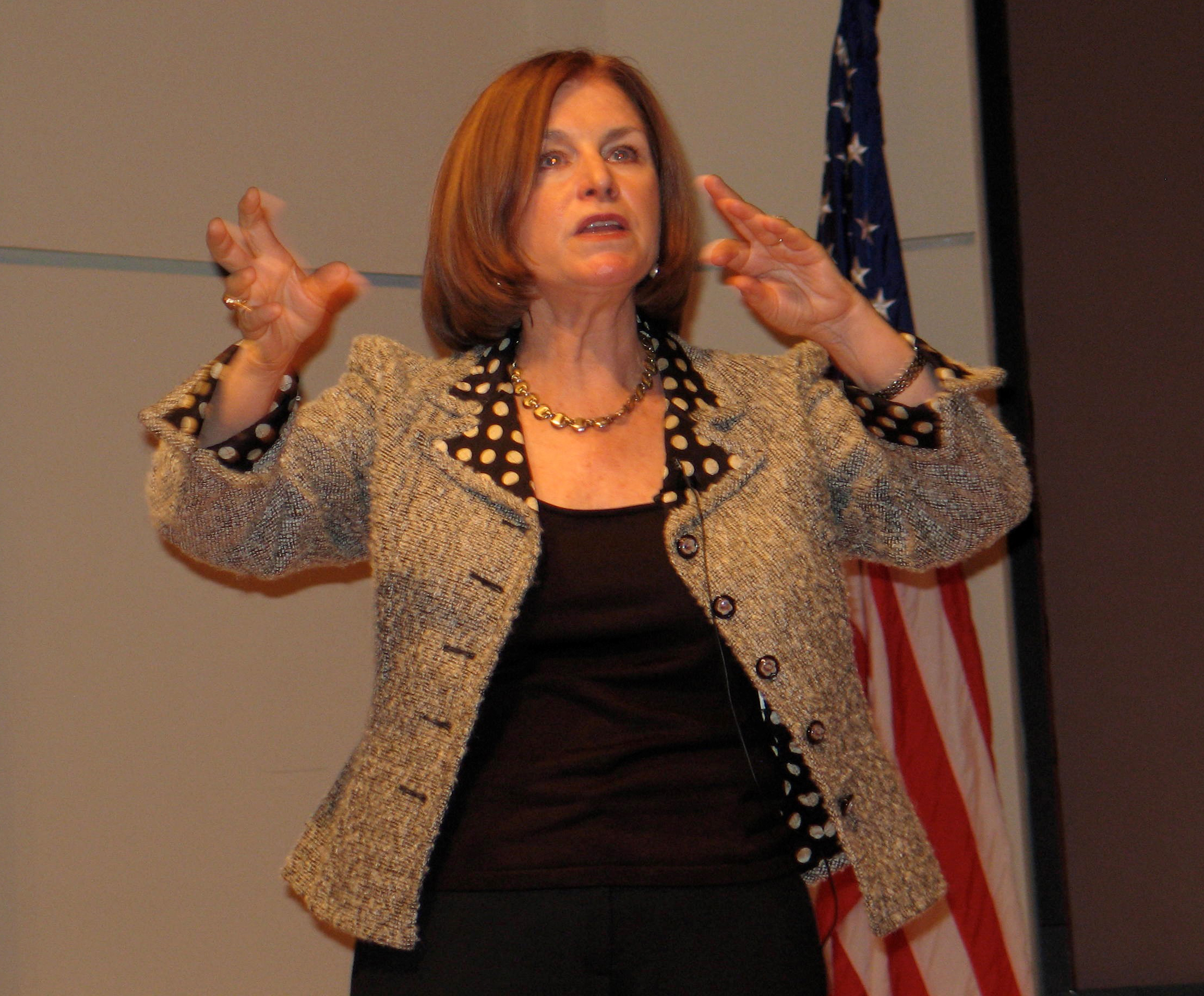 Brand Yourself to Stand Out and Succeed in the New World of Work
The goal of Catherine's new talk is to take you on a personal branding journey, a journey of self-empowerment—that sense of self-awareness and self-fulfillment that brings happiness and is part of life success. Each of us has ideas, abilities, and a unique contribution to make to the world, whether small or large.
In the new world of work, personal branding may not be optional anymore. You need to build a brand and a career path not just having a job to succeed.
Compelling content – Actionable ideas
You'll be introduced to The Top 10 Brand Positioning Strategies. Each is designed to give you maximum leverage based on your mindset and talents.
Your personal brand positioning is your foundation. Are you an innovator who's a creative idea person? Are you a leader who inspires people to exceed goals? Or are you a maverick—everything the traditional leader stands for, you stand for the opposite?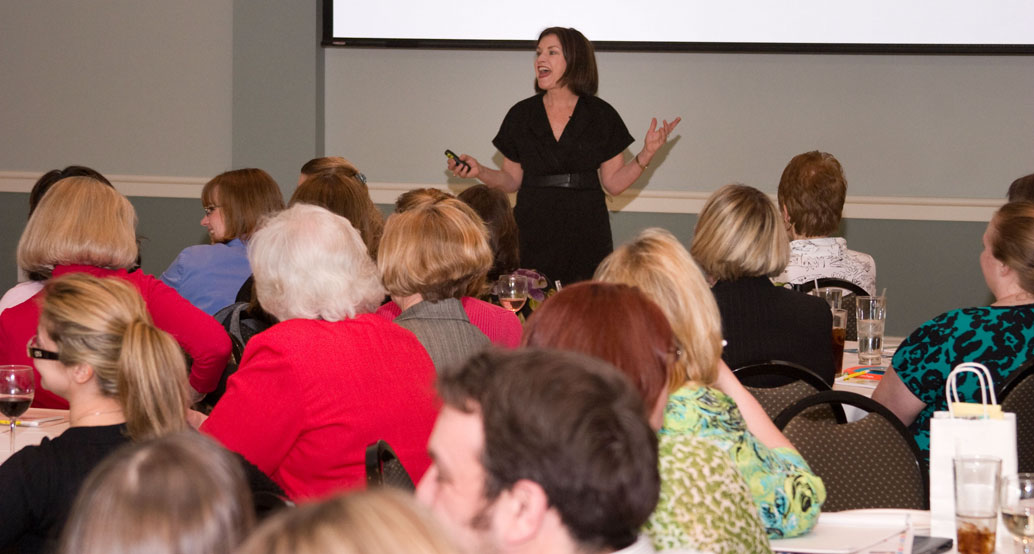 You could choose attribute positioning, building your brand on a specific attribute or strength that defines your value added. Or cause positioning, building your brand around a cause that you are devoted to. Or target market positioning, where you focus your brand on a specific audience.
What's Your Brand?
Not sure what positioning is the best fit? No worries. Talk attendees can also have access to the online Personal Brand Finder Assessment Tool, which measures your preferences, personality and strengths and aligns with the ten strategies to help you find your best match.
At the end of each talk, you will have practical tools, a framework, and ideas for a strategic game plan for career success and personal fulfillment.
Catherine Kaputa has delivered speeches and presentations to some of the world's leading organizations including: