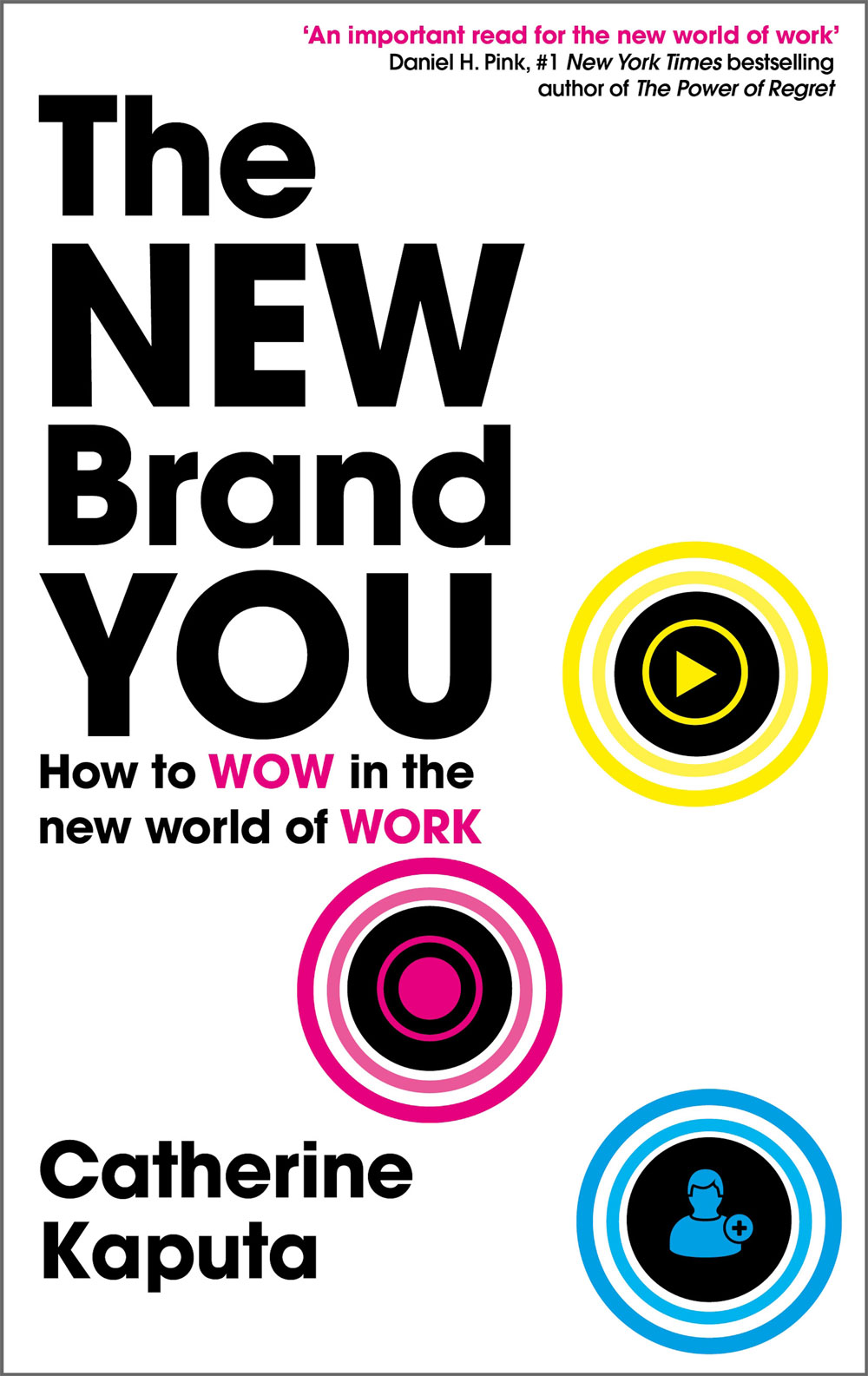 The New Brand You
How to
Wow

in the New World of

Work

In the new world of work, you need to consider carefully your positioning – your differentiator – the unique power you bring to a business situation, and why it matters.

No matter what your profession is, the right positioning is everything. It's true for brands and it's true for people.

 
What you'll get
out of the book

Learn ten tried-and-tested positioning strategies used by big brands and how to apply them to your own brand creation.
Explore positioning strategies such as Innovator, Leader, Maverick, Expert, Attribute, Heritage, Engineer and others, and the products and people who use them.
Access the book's online Personal Brand Finder assessment tool. The algorithm behind the tool increases the odds you'll get the best positioning based on your psychological type and preferences.
Draft your personal brand statement – your brand in a sentence.
The Media Buzz About "The New Brand You"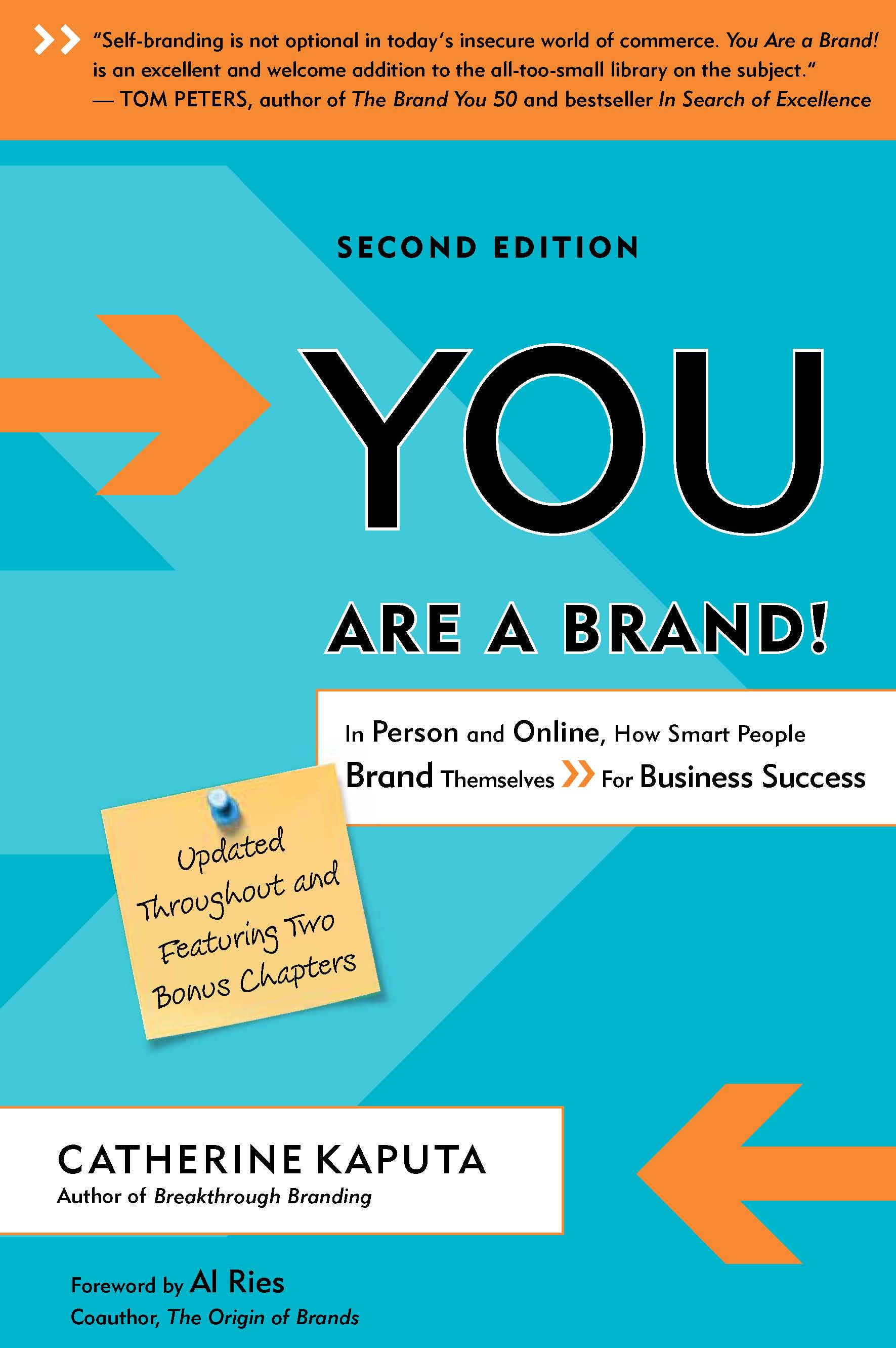 You Are a Brand won three book awards: the Ben Franklin Award for Best Career Book, a bronze IPPY Award and was a finalist in the Book of the Year Awards.

Translated into over 10 languages
Top 10 Business Training Book in China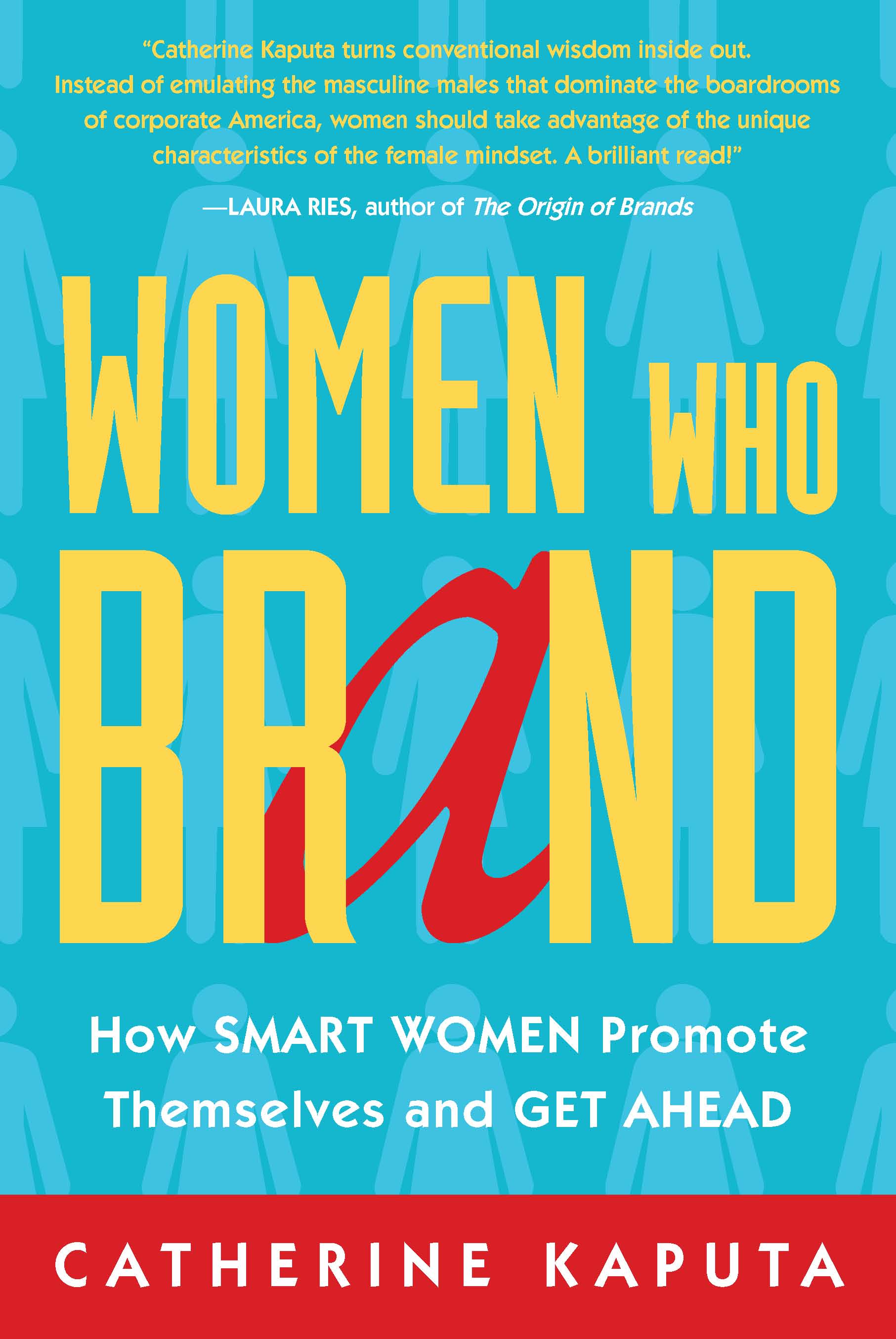 Personal branding is something women must master.
Women are more likely to choose remote or hybrid working and that can be a problem if you don't have a personal brand strategy in place.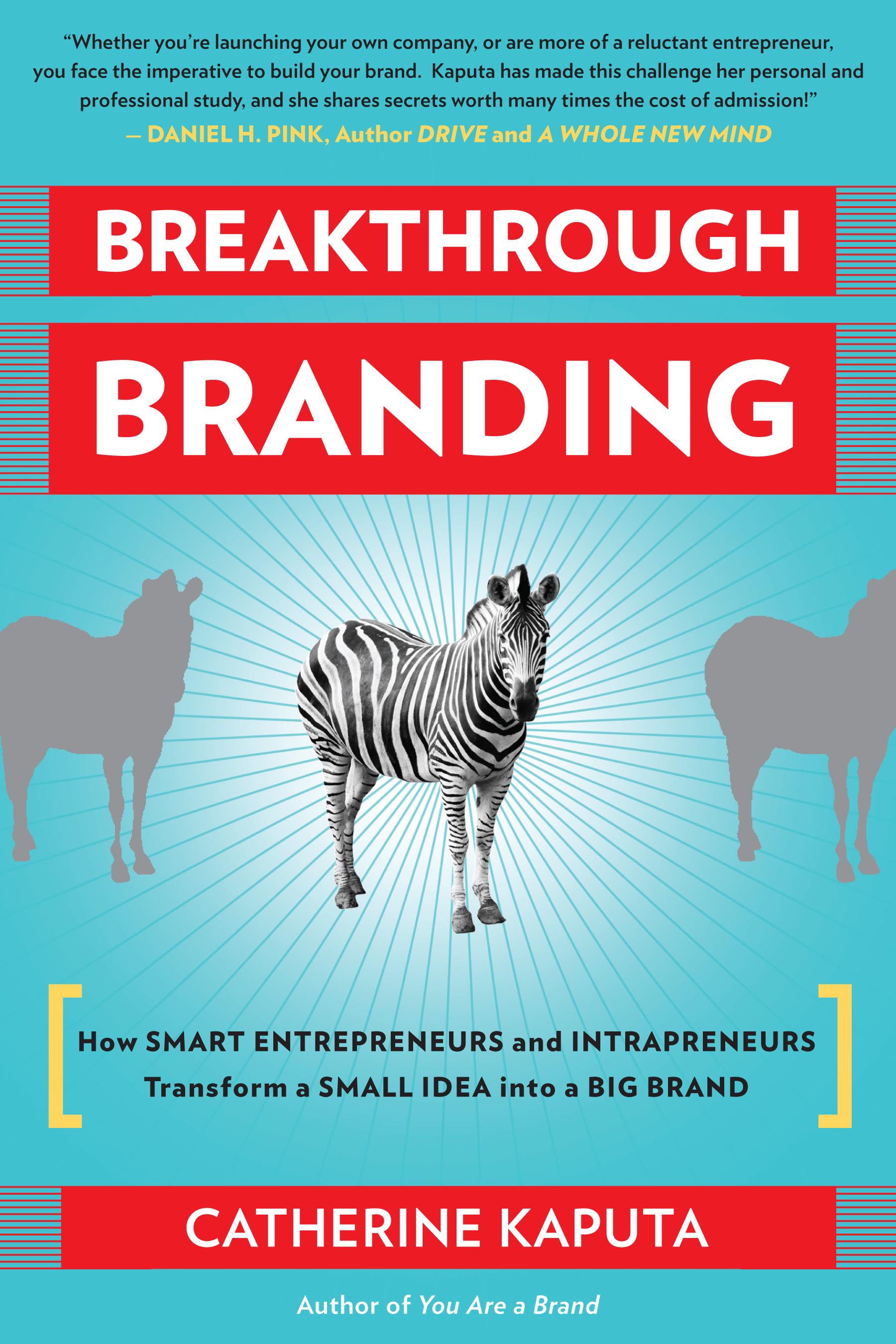 Learn how smart entrepreneurs and intrapreneurs transform a small idea into a big brand.


Silver Medal
2012 Book of the Year Awards
Business category

Graduate to a Great Career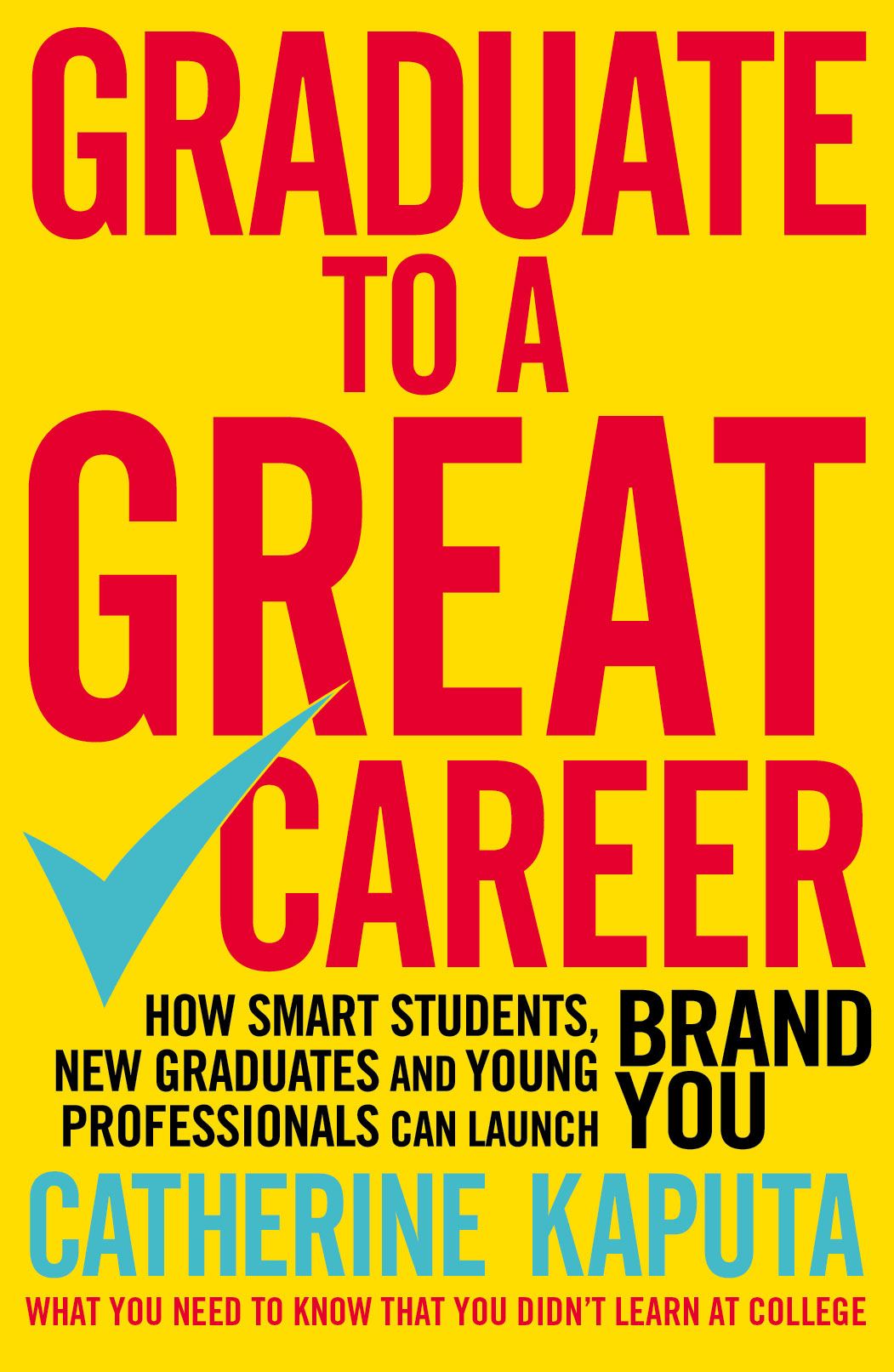 Imagine finding your career path and your first job as an entrepreneurial venture. The "product" you're launching is Brand You.
This book will show you how to use principles and strategies from the commercial world of brands to stand out from the crowd, build a strong network and click with interviewers.
What Others are Saying
The New Brand You
"An important read for the new world of work"
Daniel H. Pink, #1 New York Times bestselling author of The Power of Regret
"Kaputa is brilliant: Fix yourself before fixing the world".
Al Ries, Marketing Hall of Fame inductee and author of Positioning
" Insightful, empowering and fun to read."
Dorie Clark, Wall Street Journal bestselling author of The Long Game
You Are a Brand
"The idea of self branding is Not Optional in today's insecure world of commerce. You Are a BRAND! is an excellent and welcome addition to the all too small library on the subject."
Tom Peters, Author of The Brand You 50 and bestseller In Search of Excellence
"There's an old proverb that says 'You eat life or life eats you.' Catherine Kaputa and her brilliant ideas on self branding shows you how to be the diner and not the entrée."
Jay Conrad Levinson, Author of "Guerilla Marketing" series of books
"Each individual is an important contributor to the success of any corporation. Catherine Kaputa's insightful book shows you how to fully realize your potential and how to give yourself and the company maximum benefit."
Bill Roedy, Vice Chairman, MTV Networks