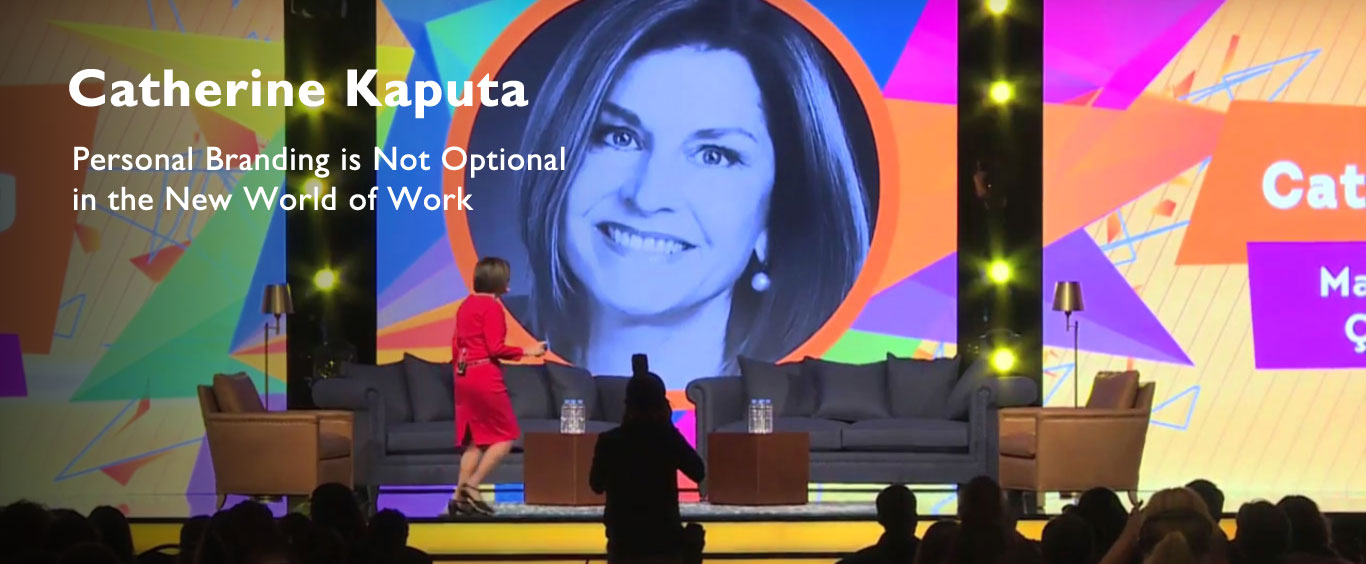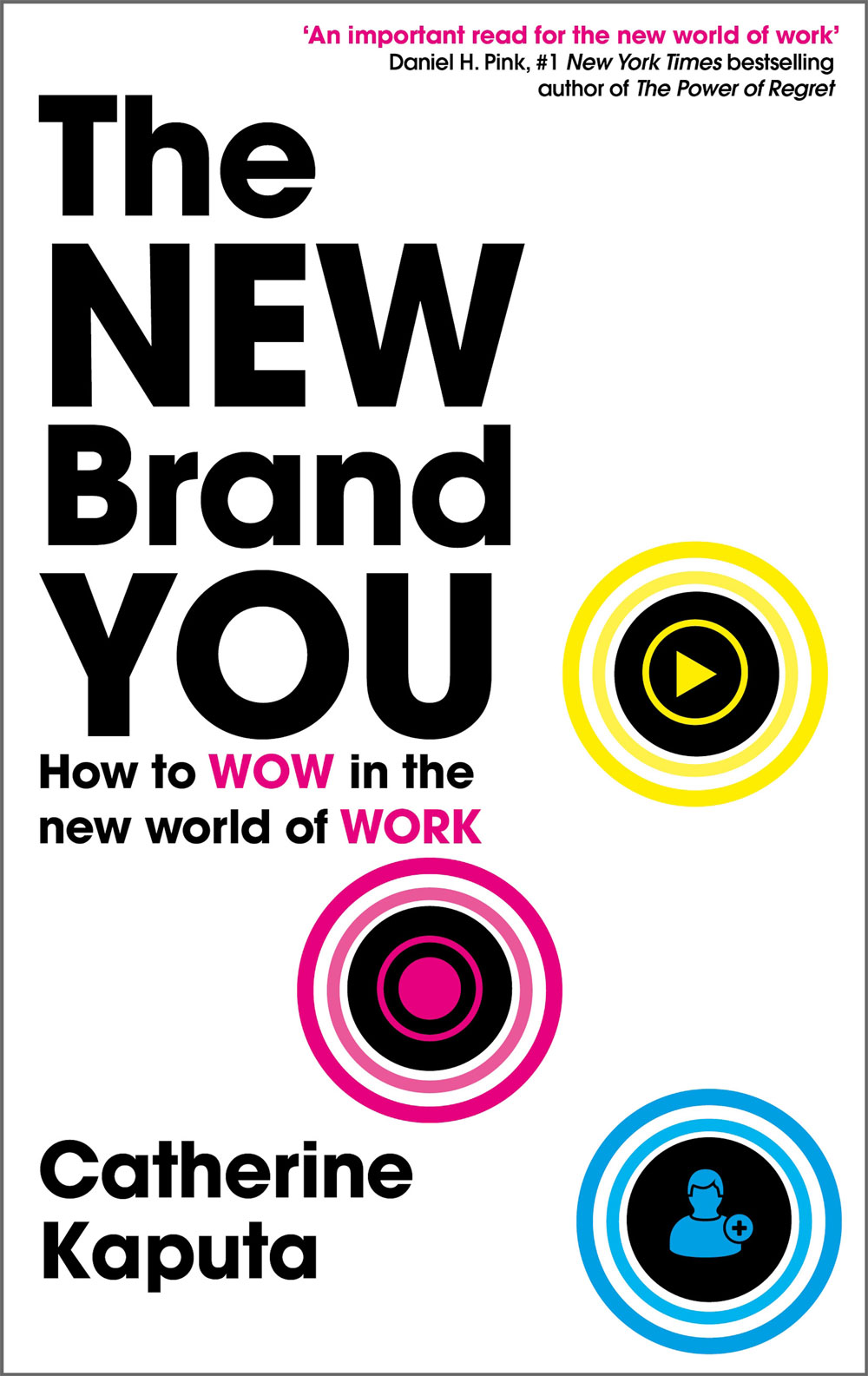 The New Brand You
How to
Wow

in the New World of

Work

"An important read for the new world of work"
Daniel H. Pink, #1 New York Times
bestselling author of The Power of Regret
The New Brand You is the field guide to smashing through the noise, standing out, and succeeding in the new professional landscape transformed by the pandemic and its aftermath.
You'll be introduced to The Top Ten Personal Brand Positioning Strategies. You'll have access to the online Personal Brand Finder Assessment Test, which gives you a personalized assessment of which positioning strategies align best with your personality type, preferences and strengths.
Like it or not, in a more digitally driven, more competitive, more global, and more virtual workplace, you need to carefully consider your personal brand. Many will have to hit the "reset" button.
The New Brand You will show you how. In the end, you'll be able to take on the world with your power brand.
Personal Branding Speaker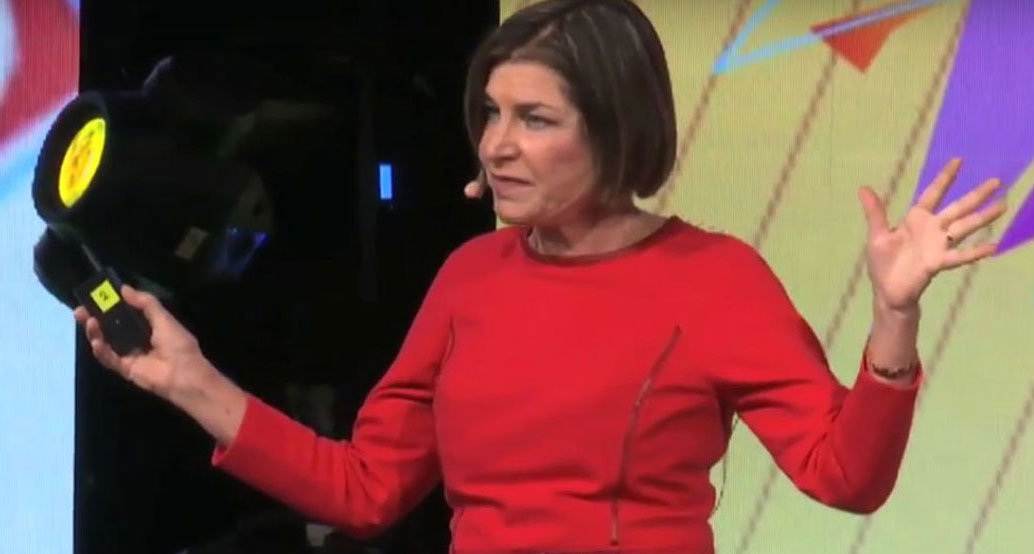 In her presentations, Catherine Kaputa shares her secret sauce on how to adapt timeless branding strategies and the hottest positioning concepts used by big brands for marketing Brand You. She combines vivid stories and marketing wisdom, real-world examples, and humor in a talk tailored to each audience.
Award-Winning Author
Catherine is the author of five books on personal branding, including: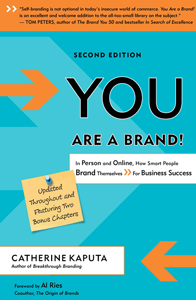 You Are a Brand won three book awards.

Translated into over 10 languages
Top 10 Business Training Book in China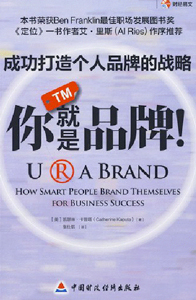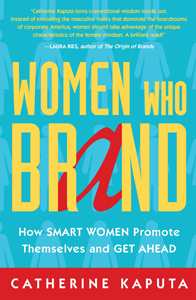 Breakthrough Branding
Silver Medal
Book of the Year Awards
Business Category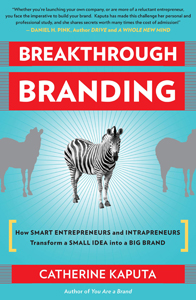 Are you positioned to advantage?
We're all on camera now. We all need to be producers of our own brand narrative.
Personal branding is not about sticking some slightly skewed version of your name on social media. It's about smart positioning and successful tactics.
If you don't brand yourself, other people will and it won't be in the way you want to be seen. Or you'll be invisible, and that's never good.
Catherine has delivered keynotes and presentations at some of the world's leading organizations, including: