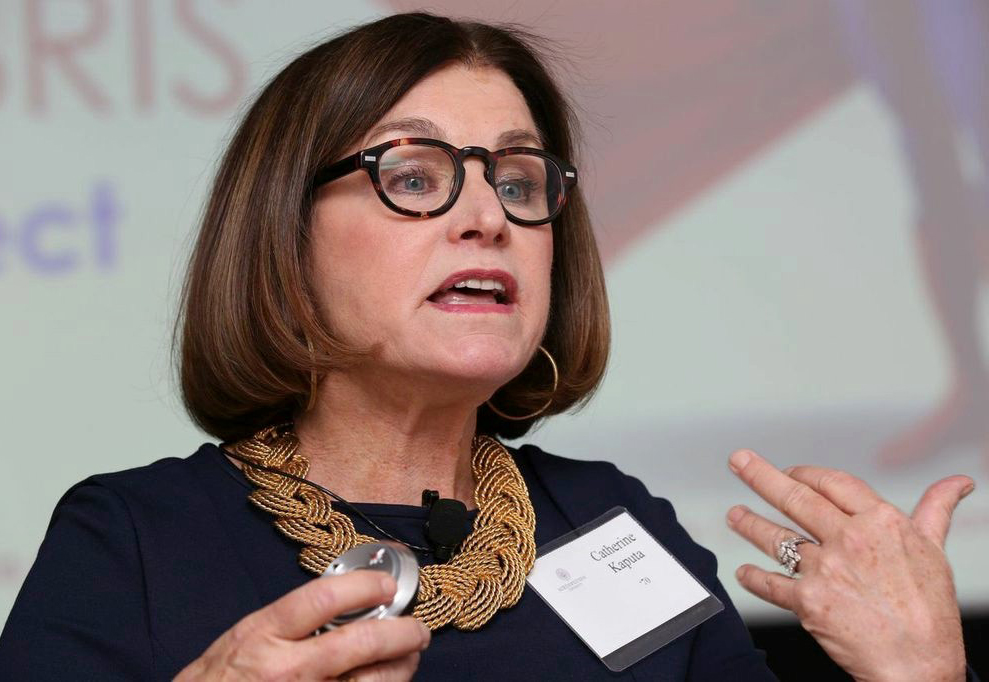 Catherine Kaputa
Award-Winning Author, Speaker, Personal Branding Guru
Celebrity entertainers, star athletes and corporate icons all have what it takes to be in control and in demand: a unique brand. Now you too can learn the secrets of how to think and act like a brand, harness your potential, and take charge of your career success and personal happiness.
In her new talk and book, The New Brand You: How to Wow in the New World of Work, Catherine shows how personal branding can make you an active partner in your career and life destiny. You'll learn tried-and-true strategies and the breakthrough new tactics used by big brands and well-known people to stand out and succeed – strategies you can use to design an indispensable personal brand in a highly volatile world of work.
Creds in product branding
Originally trained as an art historian in Asian art at Harvard, Catherine decided to follow her dream of being part of the dramatic changes taking place in the world of marketing and advertising.
Catherine learned positioning strategy while working for the trailblazers in brand positioning – Al Ries and Jack Trout.
She was VP Management Supervisor on the iconic "I Love New York" campaign. She was SVP, Director of Advertising and Brand at Citi Smith Barney. And she taught branding at NYU's Stern School of Business.
Pioneer in personal branding
Catherine came to appreciate that branding's other great potential was not for products, companies or places, but for people.
That's why she founded SelfBrand dedicated to helping people use personal branding insights to achieve career success, personal fulfillment and happiness.
Author and thought leader
Recognized as one of the Top 30 Global Branding Gurus, Catherine is the author of five books on personal branding and branding.

Catherine's new book, The New Brand You: How to Wow in the New World of Work, introduces ten of the most successful strategies from the commercial world of brands that you can use for your personal brand development.
The book contains an online assessment tool, The Personal Brand Finder, that measures psychological preferences to help you find the most advantageous positioning for your personality, preferences and strengths. Find out more.
Personal Branding Speaker
Catherine has given personal branding presentations and employee workshops at many of today's most innovative companies such as Google, Microsoft, Intel, PepsiCo, Merck, Unilever, Citi and Argonne Labs.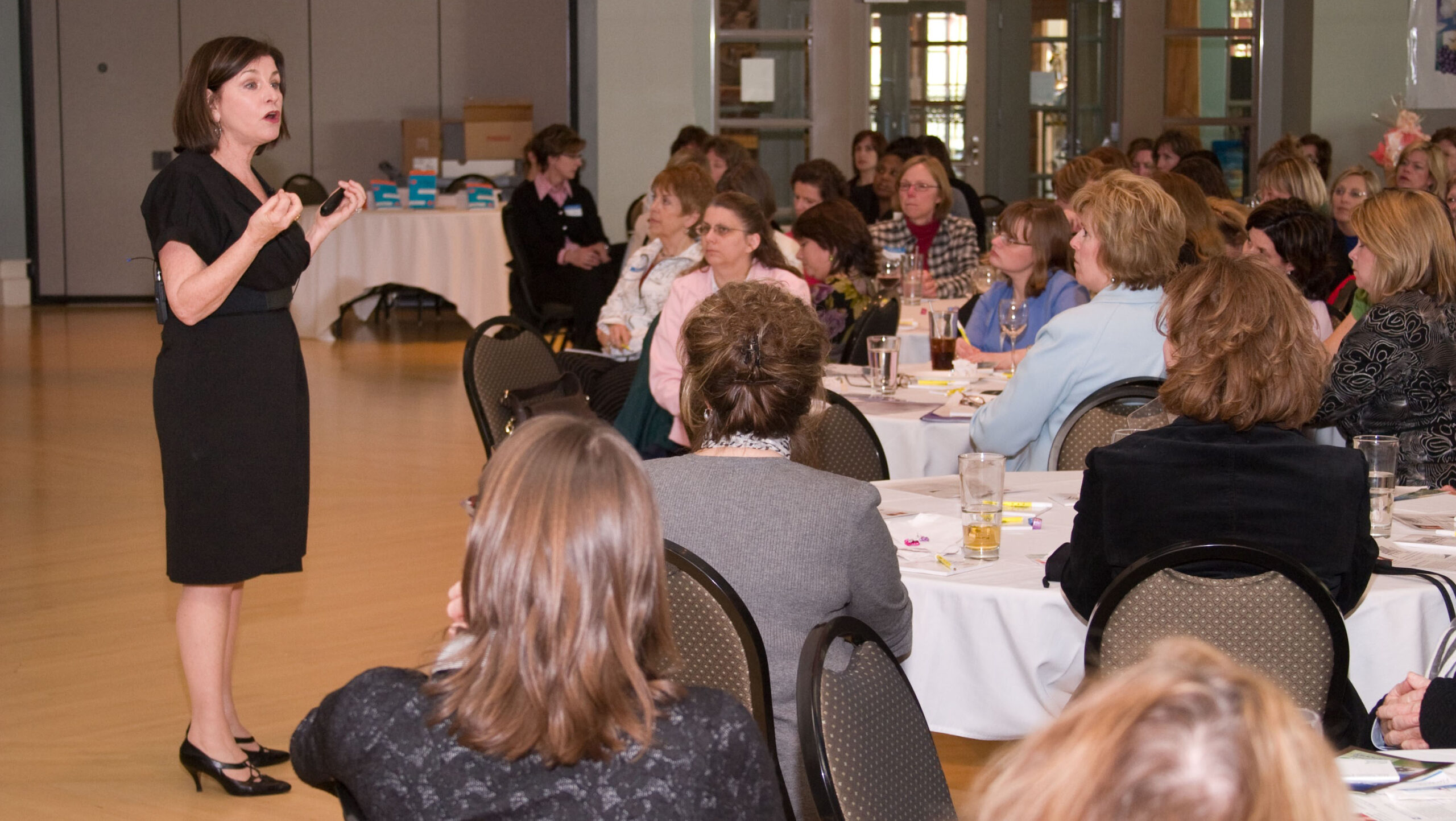 She is known for her highly interactive talks combining real-world stories, branding principles and humor in a talk tailored to each audience.
Catherine lives in New York City with her husband and son.